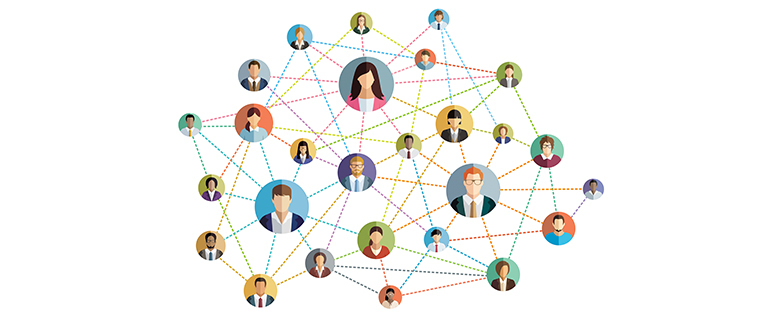 Struggling to think of a dissertation topic? Hitting a dead end with your research methodology? Emotionally and mentally drained because you can't find the information you need for your research?

Postgraduate work is tough, but with a little help from your fellow PhD students, you can survive it. Our informal postgraduate peer support network (P2SN) for aspiring and current postgraduate students is an opportunity to exchange information and knowledge, share expertise, and provide each other intellectual and emotional support.
Date: 27 July 2019
Time: 2:00 – 3:30 PM
Language: English
Target Audience: PhD students
Seats are limited. To register, please click the button below.