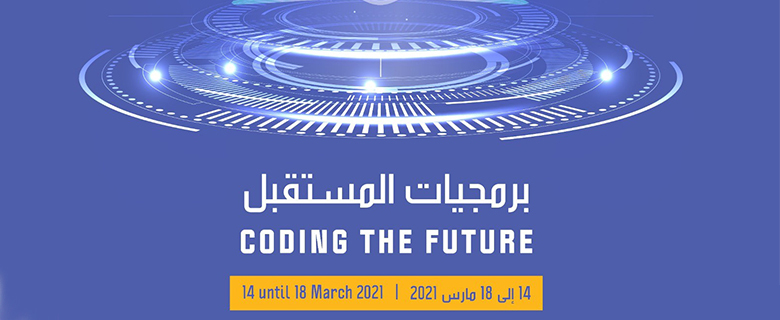 In this session, participants will learn about the basics of
machine learning and create their own apps that implement
these concepts through image classification. Partecipants will train an image classification model using a web-based
interface. The event will be conducted online via Microsoft Teams.
Date: 14 March 2021
Time: 12:00 – 1:00 PM
Language: English
Target Audience: Ages 15 - 18 years old
Seats are limited, please click here to register.