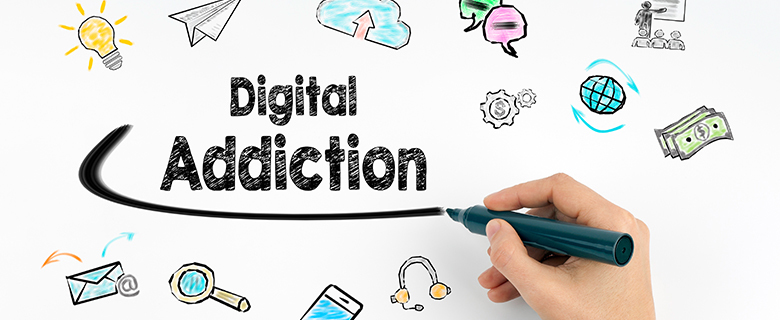 In this seminar, we will discuss the concept of digital addiction, the role of digital media design in facilitating it, and futuristic tools and policies to combat it. "Digital addiction" is defined as a problematic usage of digital media characterized by being obsessive, excessive and hasty, leading to harm of users and their social circle.
This program is a part of the Cyber Safety initiative conducted by the Ministry of Transport and Communications. This program will be conducted in collaboration with HBKU and the Ministry. This initiative aims to increase ethical responsibility in the digital world and raise awareness of cyber safety.
Dr. Raian Ali is a Professor in the College of Science and Engineering at HBKU. He sits on the editorial board and organizing and program committees of leading conferences and journals in the area of information systems and social informatics.
The event will be conducted online via Microsoft Teams.
Date: 9 November 2020
Time: 11:00 AM – 12:30 PM
Language: Arabic
Target Audience: General public
Seats are limited, please click the button below to register.