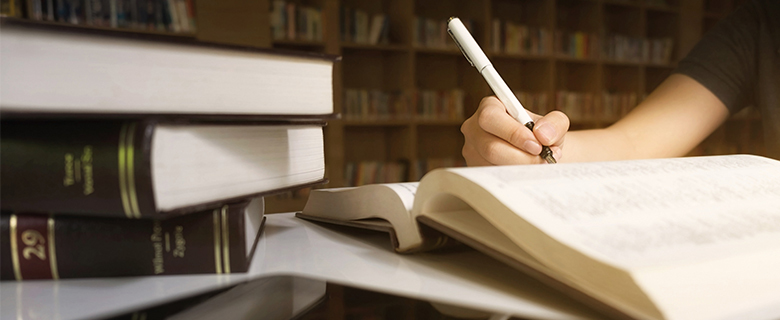 Qatar has an expanding research landscape with several significant achievements in multiple disciplines over the past decade. The present state of research data management in Qatar finds fragmented and scattered sources of research data and information about research activities in the country. The Library is committed to addressing the emerging but increasingly important aspects of research data curation, such as management and publication of research data as important outputs and their long-term digital preservation. This talk, held as part of the Library's Open Access Week, will trace the journey of the Library toward establishing a national research data curation service for Qatar, highlighting the associated opportunities and key challenges. The event will be conducted online via Microsoft Teams.
Speakers:
- Riham Daher, Director of Programs Administrations, Qatar National Research Fund (QNRF): " Principles of Research Data Management"
- Dr. Arif B. Shaon, Qatar National Library Senior Digital Curation Specialist: "Opening up research output in Qatar as a national library service – an approach by Qatar National Library"
As part of our commitment to the sharing of knowledge and universal access to information without barriers, we are pleased to launch the Open Initiative Award! Read more about the Award here. The deadline for submissions for the Award this year is 7 October 2020.
Date: 21 October 2020
Time: 11:00 AM – 12:30 PM
Language: English
Target Audience: Researchers, students, early-career researchers, librarians and grant-funding agencies
Seats are limited, please click the button below to register.