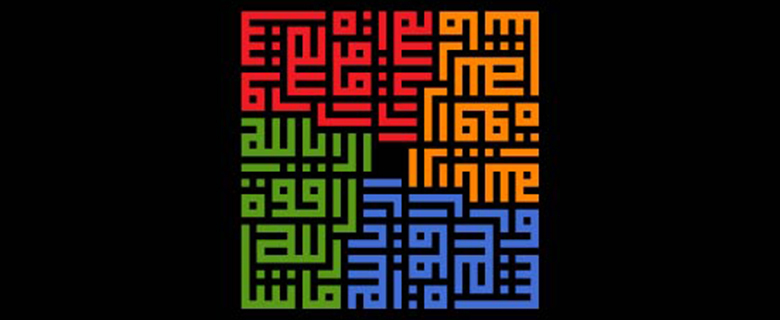 As part of Arabic Calligraphy Week at the Library, and in cooperation with the HBKU College of Science and Engineering, Dr. James She will give a talk on the latest developments of Artificial Intelligence technologies and will discuss how these can be applied in the arts and in the field of Arabic calligraphy in particular.
Date: 7 November 2021
Time: 3:30 – 4:30 PM
Language: Arabic and English
Target Audience: Public
Seats are limited, please click the button below to register.
Kindly note that all participants should be fully vaccinated with Covid-19 vaccine.