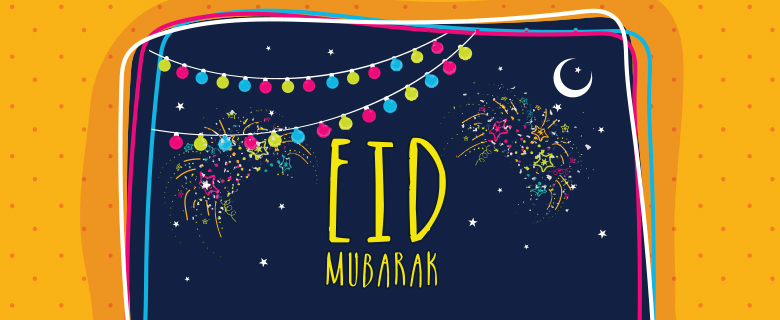 The Fitr Eid (Breakfast Eid) is the most festive time for all Muslims after the end of Ramadan. It is an ideal opportunity for enhancing family relations, holding extended or small family meetings inside the big family house, and a wonderful time for children to go outdoors and collect Eidia (money gifts) from elder family members. Join us with designer and artist Samar Muthana Said Let's design and make funny envelops to collect as much Eidias as possible. Eid Mubarak!
Date: 25 May 2019
Time: 1:30 - 3:30 PM
Language: Arabic
Target Audience: Children age 8-16 years
Seats are limited, please click the button below to register.