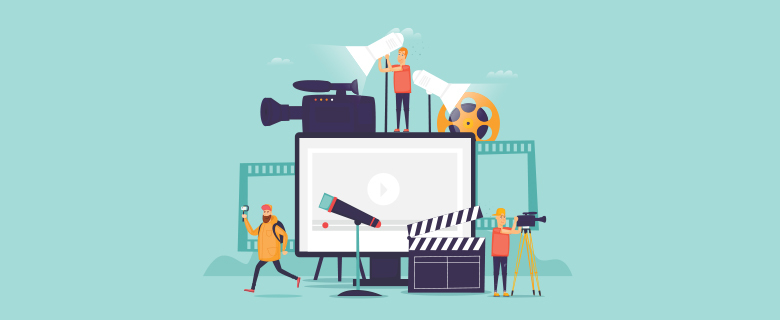 Ever wondered how movies look from the other side of the camera? Join our Young Adults Film Club and learn how to watch movies from a filmmaker's perspective.
Date: 25 October 2019
Time: 5:00 – 7:30 PM
Language: Arabic and English
Target Audience: Young adults ages 12 – 18
Seats are limited. To register, please click the button below.