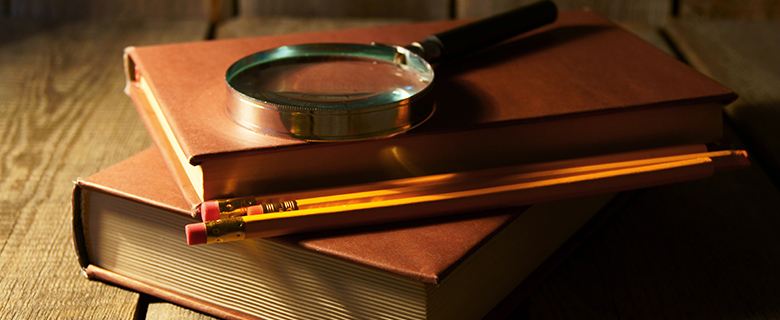 Join us in this session and learn how to recognize, locate and evaluate different types of sources and use them in your research.
The event will be conducted online via Microsoft Teams.
Date: 26 August 2021
Time: 5:00 – 6:30 PM
Language: English
Target Audience: Adults
Seats are limited, please click the button below to register.