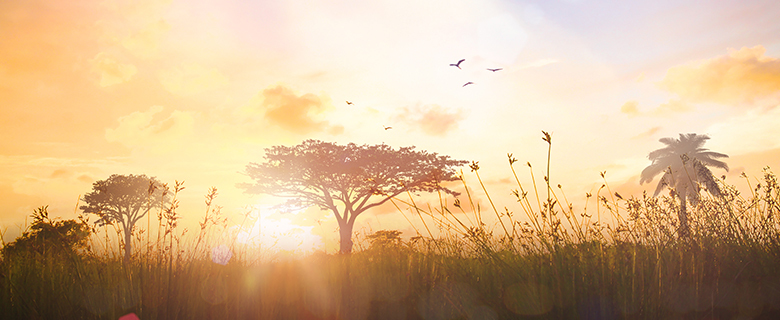 In this month's meeting of Readers and Opinions Club, we will talk about Khaled Hosseini's A Thousand Splendid Suns. The novel, set in pre- and post-war Afghanistan, focuses on the suffering of women under Taliban rule. Hosseini tells his story through the eyes of two women who had to endure horrible circumstances and their devotion and love for each other that kept them alive through the ordeal.
Date: 20 March 2020
Time: 5:30 – 7:30 PM
Language: Arabic
Target Audience: Adults
Seats are limited, please click the button below to register.