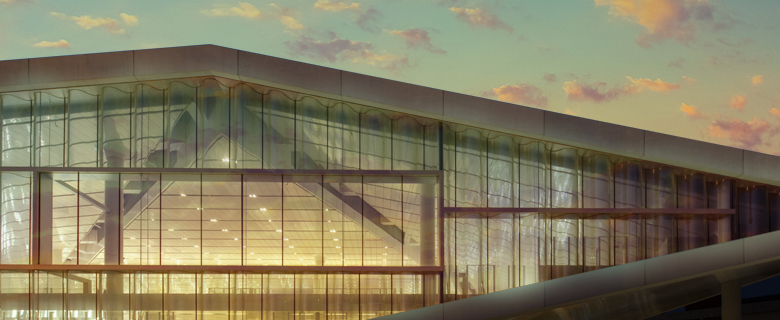 In the final concert of the season, we will travel back in time to the royal courts of the Renaissance. The music will be performed on historical instruments of the time.
Musicians
Ines Wein - violin
Tobias Gette - violin
Seref Kahraman - viola
Harald Georgi - cello
Radovan Hetsch - double bass
Tomoki Kirita - natural trumpet, cornetto
Daniel Edelhoff - natural trumpet, cornetto
Dimo Stoyanov Pishtyalov - sackbut
Andras Palfy - sackbut
Alexander Kamenarov - percussion, timpani
Julie Sgarro - Baroque harp
Markus Bauer - harpsichord
Musical Pieces
Cesare Bendinelli (1542-1617): Sonata 336 from "Tutta l'arte della Trombetta"

Dario Castello (1602-1631): Quarta Sonata
Stefano Bernardi (1577-1637): Canzon Quarta
William Brade (1560-1630): Suite II: Paduana, Galliard, Allmand
Johann Heinrich Schmelzer: Trio Sonata Nr. 8 for 2 Violins
Magnus Thomsen: Sonnada 6
Francisco de la Torre (1470-1520): Alta, La Spagna (from the Palace Songbook)
Thomas Crécquillon (1505-1557): Oncques Amour
Giovanni Bassano (1558-1617): Division on Oncques Amour after Thomas Crecquillon
Giovanni Picchi (1571-1643): Canzon Duodecima
William Brade (1560-1630):
The Queen's Intrada
Macharad of the Noblewomen
Intrada of the Young Princesses
A Scottish Dance
Listen to the music of this concert for free online here!


Date: 21 June 2019
Time: 6:00 – 7:00 PM
Language: Arabic and English
Target Audience: General public
This is a free public event; RSVP is not required.