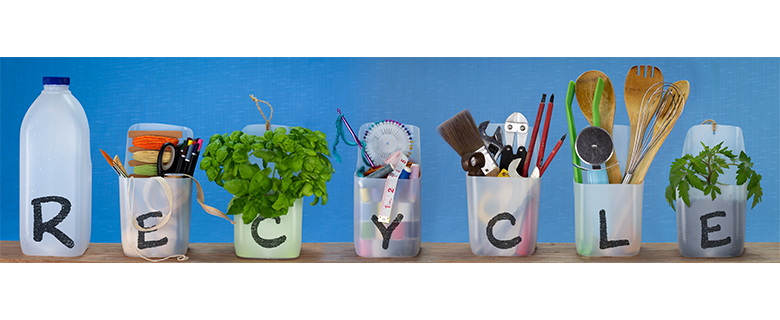 We are sorry to inform you that due to unforeseen circumstances, we were not able to conduct the "Recycling Your Materials at Home" event scheduled for 6 June 2021. We apologize for any inconvenience.
Recycling is the process of converting waste materials into reusable products to prevent waste of these potentially useful materials. The Library, in cooperation with the Friends of the Environment Center, will conduct a workshop to recycle your special supplies at home, such as paper, cloth and plastic, so you can help preserve your environment and create wonderful new products.
The session will be conducted online via Instagram Live (QNL_engage).
To join, click on the link below:
https://www.instagram.com/qnl_engage/
Date: 6 June 2021
Time: 4:00 – 5:00 PM
Language: Arabic
Target Audience: General public
This is an open event; RSVP is not required