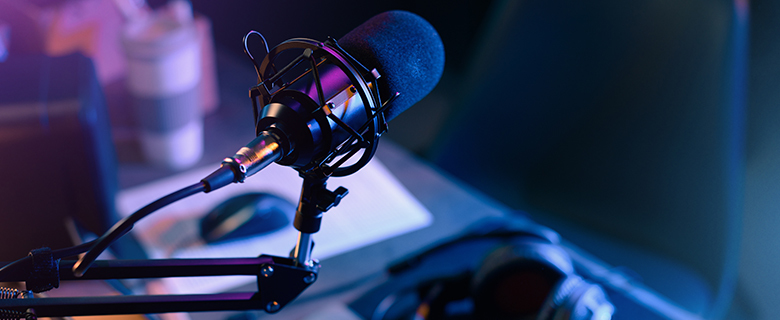 Podcasts have become commonplace recently, and you might be excited to create your own. Join us for this tutorial to get a closer look at this digital world, learn how to create your own podcast, and get the tips you may need to launch and market your first episodes. The session will be led by George Missi, a Syrian graphic designer and photographer based in Qatar. He is also the host of the "Artoholics" podcast, which offers diverse art discussions and exclusive interviews with talented artists in all fields of the arts. The event will be conducted online via Microsoft Teams.
Date: 8 April 2021
Time: 5:00 – 6:30 PM
Language: Arabic
Target Audience: General public
Seats are limited, please click the button below to register.