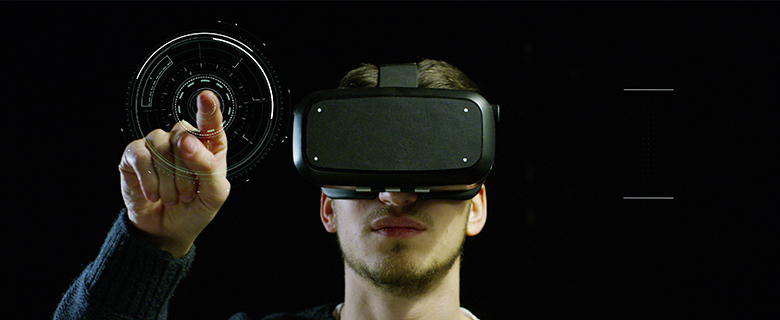 This workshop will introduce the Oculus Rift VR System and its many educational features. The Oculus can be used for many different applications, such as virtual tours, educational games, films and more.
Date: 25 May 2019
Time: 11:00 AM – 12:00 PM
Language: English
Target Audience: General public
Seats are limited. To register, please click the button below.