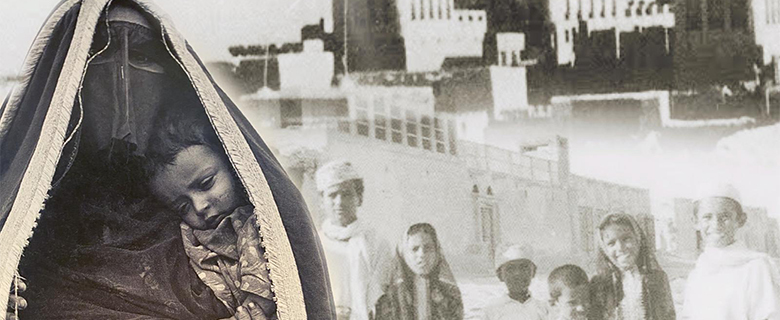 The Qatari family has changed in composition and size over the generations. There are several reasons that led to this change, including economic and social factors. In this lecture, held in cooperation with the Doha International Family Institute (DIFI), we will discuss the changes that have occurred in the Qatari family and their reasons.
Moderator:
Maryam Al-mutawa, Head of Collection Access, Qatar National Library
Speakers:
- Dr. Fatma Al Kubaisi, Head of social science Department- Qatar University.
- Deena Al Kaabi, Senior Program Specialist – Family Policy, DIFI
- Aisha Sultan, Researcher – Research, DIFI
The event will be conducted online via Microsoft Teams.
Date: 29 December 2020
Time: 3:00 – 4:00 PM
Language: Arabic
Target Audience: General public
Seats are limited, please click the button below to register.