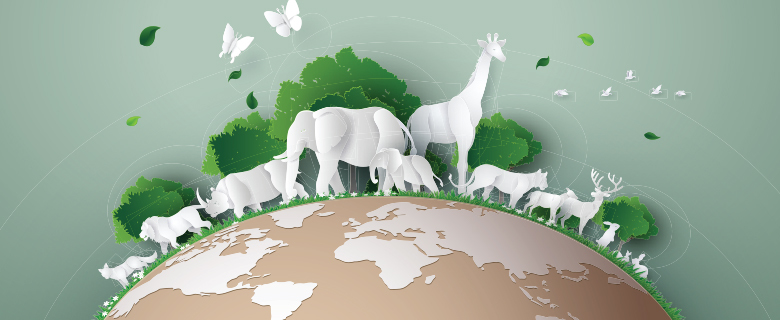 Today, mankind has become the greatest threat to the health of our planet. Our collaborative mission is to inspire people all over the world to understand our planet and the challenges it faces. If we can truly understand why nature matters to us all and what we can do to save it, then we can create a future where nature and people thrive together.
To learn more about what we can do for our planet, join us to watch one episode of Sir David Attenborough's Our Planet, in partnership with AYCM Qatar and Global Shapers. Our Planet is an eight-part original documentary series to demonstrate to citizens around the world how climate change is impacting all living creatures.
Date: 25 July 2019
Time: 5:00 – 6:30 PM
Language: English
Target Audience: General public
Seats are limited, please click the button below to register.