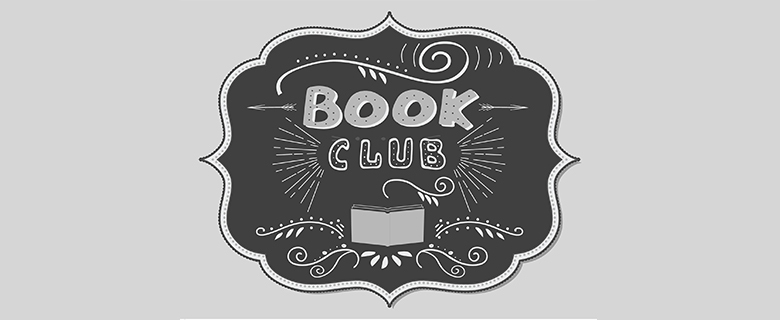 Join the English Fiction Book Club for a virtual book discussion of Oryx and Crake, by Margaret Atwood. The novel takes place in a future where genetic engineering has altered the world. The event will be conducted online via Microsoft Teams.
To get a copy of the book, you will need to fill out the Library visit form and mention that you're coming to borrow the English Fiction Book Club book. You will find your copy at the User Services Desk, and you will need your Library membership card to self-checkout the book.
Date: 25 November 2020
Time: 5:00 – 7:00 PM
Language: English
Target Audience: General public
Seats are limited, please click the button below to register.