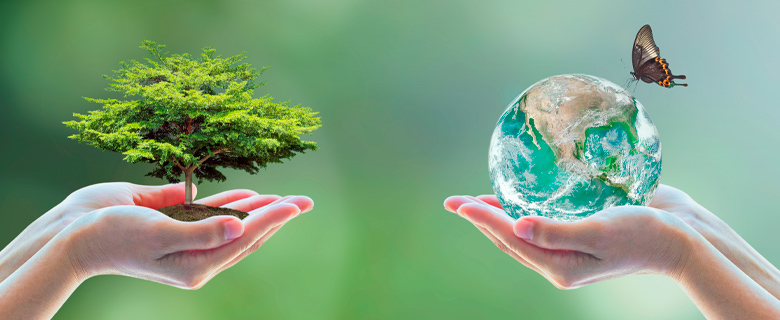 Consumerism drives the pursuit of happiness in much of the world, yet as wealth grows, unhappiness abounds, compounded by the grave problems of climate change, pollution and ecological degradation. We've now reached both an environmental and spiritual dead end that leaves us crying out for alternatives. In this sesssion of the virtual Earth Talks Series, Satish Kumar, a veteran environmentalist, talks about his journey of living a frugal lifestyle, which is recorded in his latest book, Elegant Simplicity. This event is co-organized with Arab Youth Climate Movement Qatar as a part of the popular Earth Talks Series.
The event will be conducted online via Microsoft Teams.
Date: 18 February 2021
Time: 5:30 – 7:00 PM
Language: English
Target Audience: General public
Seats are limited, please click the button below to register.