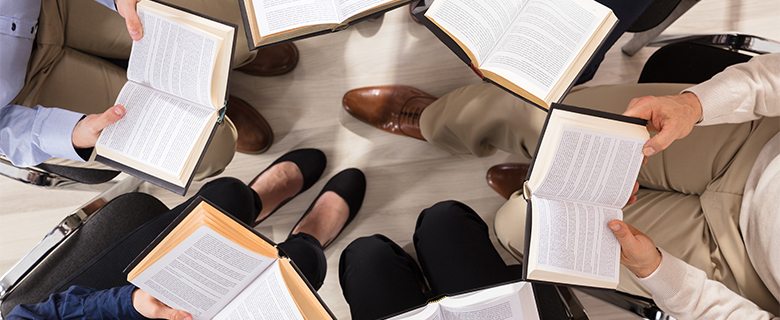 Join us at the Readers and Opinions Book Club meeting this month, where we will discuss I Saw Ramallah, by Mourid Barghouthi. This rich, lyrical autobiographical work tells the story Barghouthi's the return to Ramallah after years of exile, and is a powerful meditation on the Palestinian experience.
Date: 29 August 2019
Time: 4:30 – 5:30 PM
Language: Arabic
Target Audience: Adults
Seats are limited, please click the button below to register.