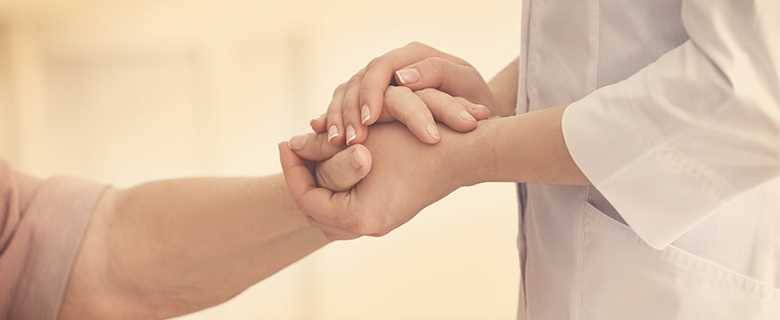 We are happy to invite Dr. Zainab Imam, Consultant Adult and Perinatal Psychiatrist in the Women's Mental Health Division of Sidra Medicine, to present this lecture as part of our celebration of World Mental Health Day. The theme for this year's day is "Mental Health for All: Increased Investment, Increased Access." In this talk, Dr. Imam will explore the role of women in society, the importance of addressing the mental health of women, and why that is important for families and society. She will also touch on the available sources of mental health help for women and families in Qatar. The event will be conducted online via Microsoft Teams.
Date: 11 October 2020
Time: 5:00 – 6:00
Language: English
Target Audience: General public
Seats are limited, please click the button below to register.