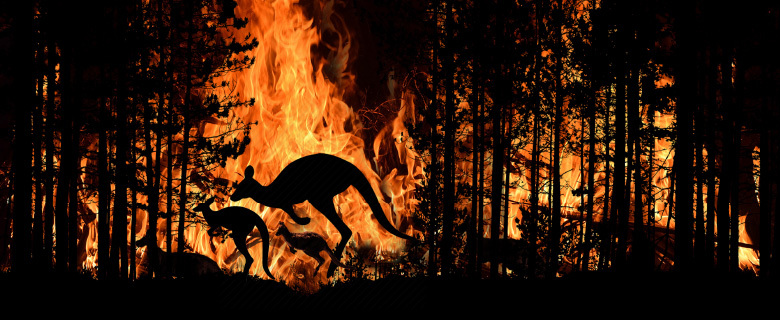 Join us for the February Science Book Forum and discover the origins and impacts of natural disasters such as volcanos, earthquakes, tsunamis and floods. These events affect the lives of millions of people every year and can tell us a great deal about the evolution of our planet.
Date: 18 February 2020
Time: 10:30 AM – 12:30 PM
Language: Arabic and English
Target Audience: General public
Seats are limited, please click the button below to register.