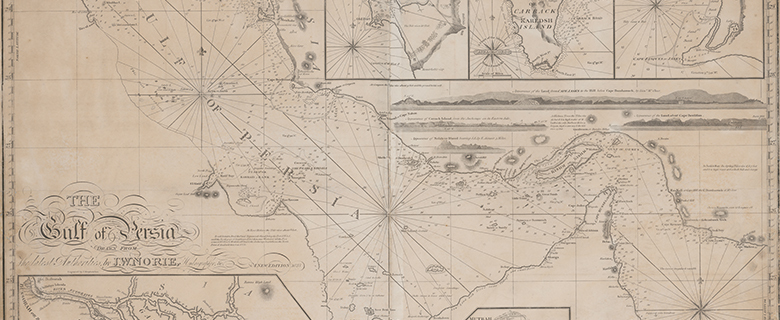 Qatar has been a known place on European maps for around 2,000 years and was even represented as a peninsula on some 16th-century maps, but then disappeared completely as a peninsula for over 200 years until it reemerged in the early 19th century. This talk will discuss this history and how many of these maps can provide us information about the history of Qatar that is not available to us from other sources.
The lecture will be presented by Christopher A. Alario, Information Services Librarian in the Heritage Library.
The event will be conducted online via Microsoft Teams.
Date: 20 December 2020
Time: 11:00 AM – 12:30 PM
Language: English
Target Audience: General public
Seats are limited, please click the button below to register.