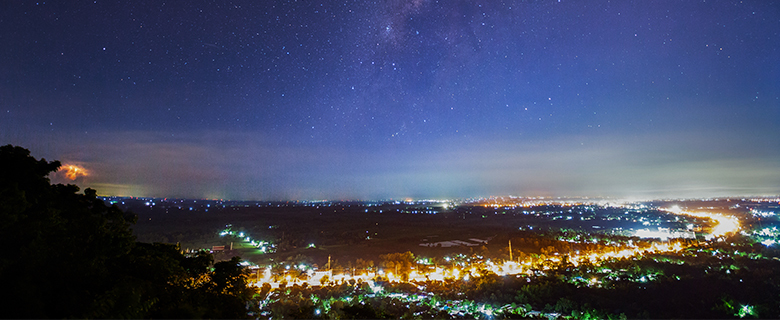 In the past, we were able to the stars with the naked eye, as the sky was clear. Nowadays, the sky is not clear anymore due to excessive light obscuring its natural beauty. Join us to learn about the phenomenon of light pollution of the sky and the implications of the use of artificial light and the deprivation of the view of the starry sky that our ancestors enjoyed.
Date: 29 January 2020
Time: 10:00 AM – 12:00 PM
Language: Arabic
Target Audience: General public
Seats are limited, please click the button below to register.