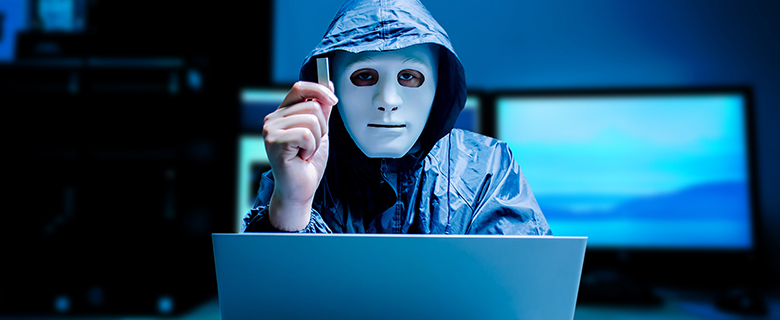 This workshop, organized in cooperation with the Legal Awareness Unit at the Legal and Judicial Studies Center of the Ministry of Justice, will teach boys about cyber-extortion, a crime under the Qatar Cyber Crime Prevention Law. Participants will also learn about the concept of extortion, the ways we can avoid falling into its trap and the penalties imposed by the legal system.
This event will be held online via Microsoft Teams.
Date: 27 January 2021
Time: 3:30 – 4:30 PM
Language: Arabic
Target Audience: Boys ages 12 – 18
Seats are limited. To register, please click the button below.