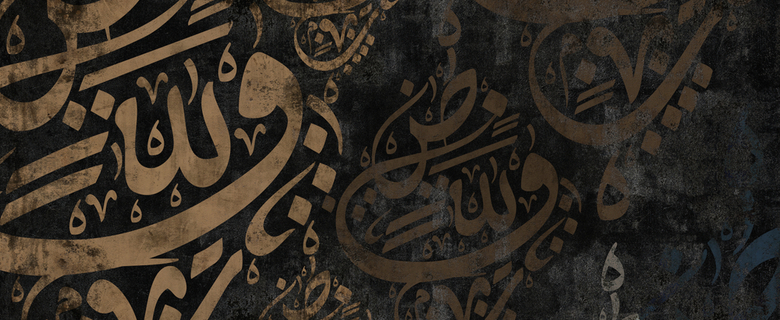 In this session on Arabic calligraphy, we will introduce you to a new variety of calligraphy. Master Arabic calligrapher Hassan Al-Hajj takes us on a journey to learn more on Diwany calligraphy and its aesthetics.
Date: 25 December 2021
Time: 3:30 – 4:30 PM
Language: Arabic
Target Audience: Adults
Seats are limited, please click the button below to register.
Kindly note that all participants should be fully vaccinated against Covid-19.