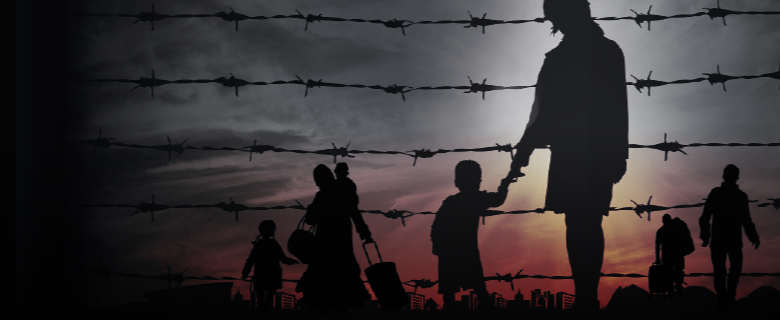 Wars and revolutions throughout the Arab world have created a refugee crisis that has become one of the biggest challenges facing the world. In this lecture, His Excellency Ambassador Dr. Ahmed Al- Meraikhi, the UN Secretary General's Humanitarian Envoy, will discuss the regional and international dimensions and consequences of the crisis, shed light on obstacles to refugee resettlement, and suggest ways to solve the crisis. The lecture also raises the question of the possibility of turning the crisis into a positive productive force.
Date: 22 April 2019
Time: 5:00 – 7:00 PM
Language: Arabic and English
Target Audience: Adults
This is a free open event; RSVP is not required.