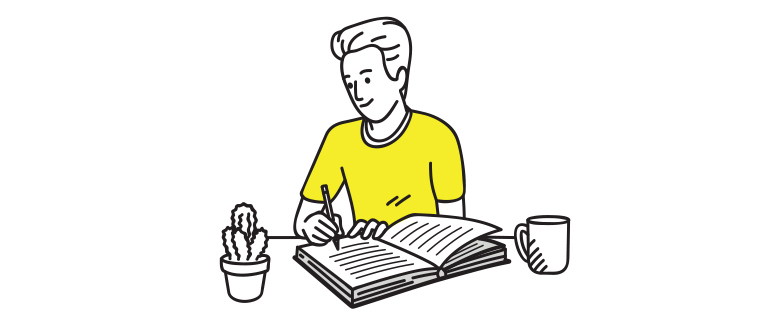 The Young Adults Creative Writing Circle is an opportunity for young writers of any level of experience to come together, share projects they are working on and get feedback in a supportive environment. You'll also receive writing prompts in each session. Join the Young Adults Creative Writing Circle and your writing could be featured on our website! This session will be conducted online via Microsoft Teams.
Date: 24 September 2020
Time: 4:00 – 5:00 PM
Language: English
Target Audience: Young adults ages 12 – 18
Seats are limited, please click the button below to register.