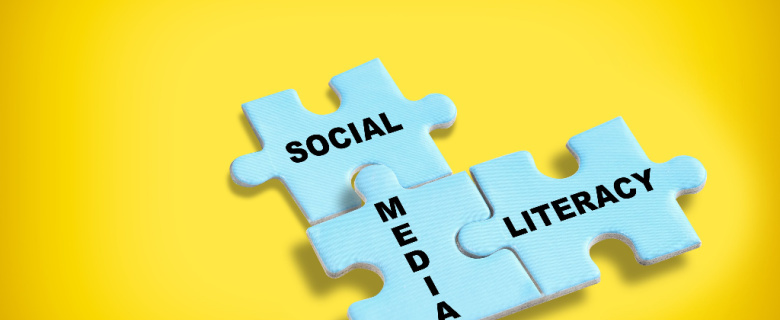 The digital age has made it easy for everyone to create media. We always don't always know who created something, why they created it and if it's credible. This makes it difficult to learn and teach media literacy. Nonetheless, media literacy is an essential skill in today's digital age. Join our program to learn the basics of media literacy and its importance.
The event will be conducted online via Microsoft Teams.
Date: 26 October 2022
Time: 5:00 - 6:00 PM
Language: English
Target Audience: Public
Seats are limited, please click the button below to register.