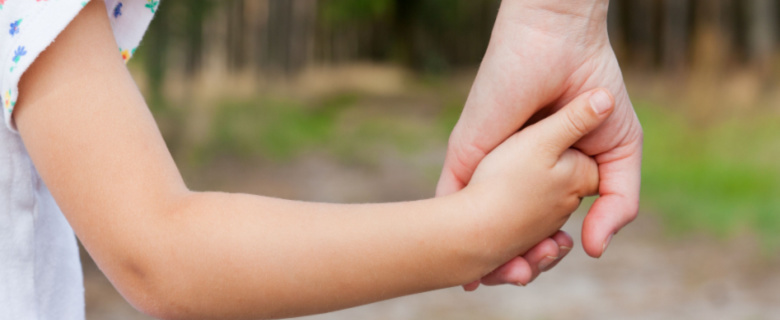 Join us in the "Our Children Matter" series of lectures, which focus on topics in the fields of childhood, education, and children's health.
In this session we will hear from Dima Najjar, a psychologist, certified parent trainer and certified motivational counselor, who will discuss undesirable behaviors and how to manage them.
The event will be conducted online via Microsoft Teams.
Date: 20 September 2022
Time: 4:00 - 5:30 PM
Language: Arabic
Target Audience: Families
Seats are limited, please click the button below to register.