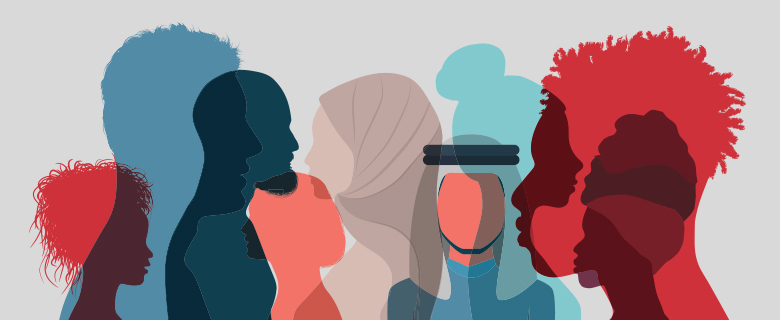 In celebration of the World Day for Cultural Diversity for Dialogue and Development, which is held every year on 21 May, the Library will hold an event to celebrate the richness of the world's cultures, and the essential role of cultural diversity for achieving peace and sustainable development.
Date: 19 May 2022
Time: 5:00 - 6:00 PM
Language: Arabic, with English simultaneous interpretation
Target Audience: Public
Seats are limited, please click the button below to register.
If you are 18 years old or above, you must show a green Ehteraz with a gold frame to attend an event at the library. Alternatively, the Ehteraz app can show that you have recovered from COVID, or you can present a valid rapid antigen test (done within 48 hours) from a private clinic.
If you are 12 -17 years old, you need to have a green Ehteraz with a gold frame, or Ehteraz can show you have recovered from COVID. Alternatively, you may present a rapid antigen home test form (similar to the form submitted weekly at school).