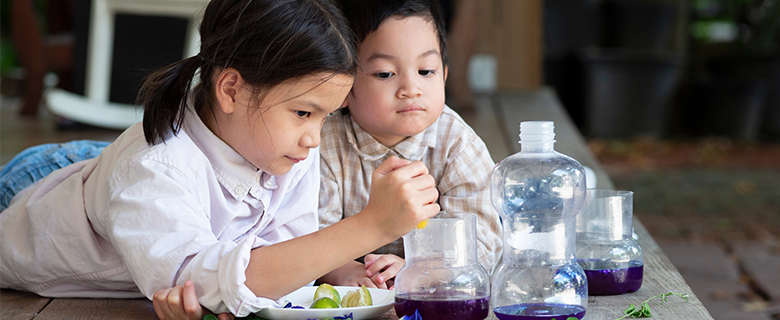 Children may be at home, but that shouldn't stop them from having hands-on fun learning. With Kitchen Science, we'll use everyday objects from around the house to do cool science experiments. Every month, there will be a different activity highlighting a different science topic.
This event will be conducted online via Microsoft Teams.
Date: 9 May 2022
Time: 3:00 – 4:00 PM
Language: English
Target Audience: Children ages 7 – 14
Seats are limited. To register, please click the button below.