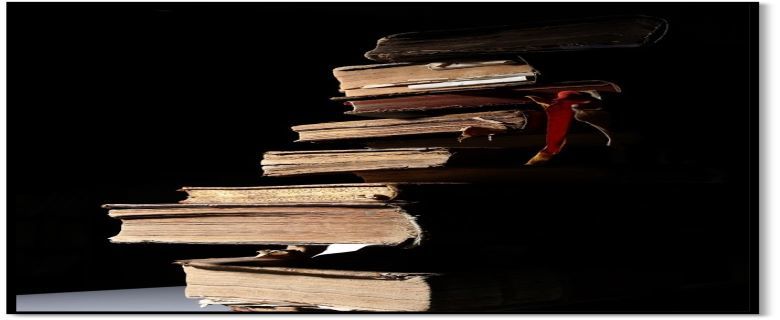 Qatar National Library, as the IFLA/PAC Regional Center for Arab Countries and the Middle East, in cooperation with the Holy Spirit University of Kaslik (USEK) in Lebanon, present a series of four webinars on the different aspects of Collection Care.
The webinars seek to highlight on the Collection Care procedures, Conservation Practices and Preservation Activities adopted and applied by the USEK Library.
This session provides a practical guidance to choose the best conservation materials for different treatments depending on the type of documents. It shows the bad practices in preservation.
Name of speaker: Mrs. Essine El Gemayel, Head of the Conservation and Restoration Center at USEK Library.
The event will be conducted online via Microsoft Teams.
Date: 26 May 2022
Time: 11:00 AM - 12:15 PM
Language: Arabic
Target Audience: Archivists, special collections curators, bibliophiles and those interested in preservation and conservation.
Seats are limited, please click the button below to register.