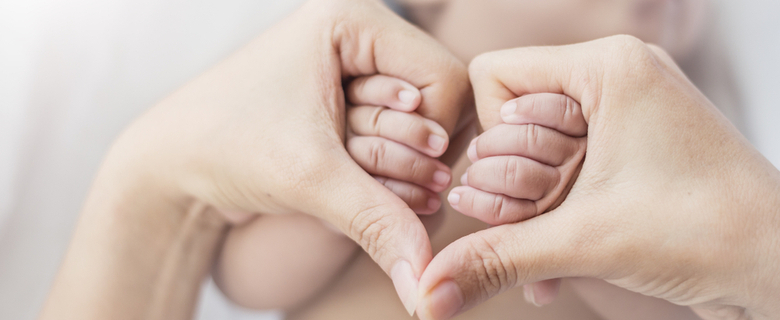 Join us for the "Our Children Matter" series of lectures that focus on topics in the field of childhood, education, and children's health.
In this session, breastfeeding and baby care specialist Rawan Ghanem will discuss the basics of caring for a newborn, such as baby burping techniques, changing a baby's diaper, caring for the umbilical cord stump and how to safely bathe a baby.
Parents will also receive valuable tips on dealing with common problems in children, such as colic, esophageal reflux and jaundice.
The event will be conducted online via Microsoft Teams.
Date: 1 February 2022
Time: 10:00 – 11:30 AM
Language: Arabic
Target Audience: Parents, especially mothers and expectant mothers
Seats are limited. Please click the button below to register.