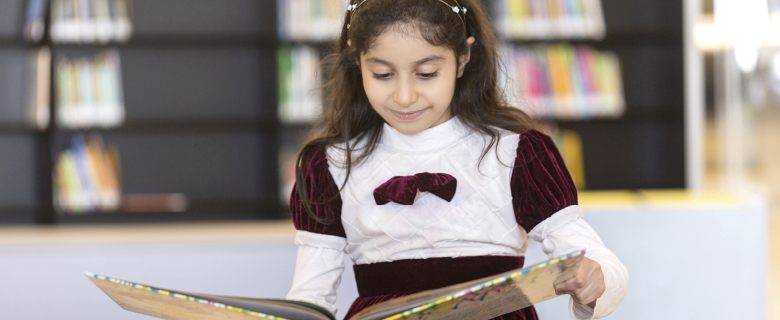 To support and enhance children's Arabic language learning skills, we invite you to this interactive lecture, held in cooperation with Little Thinking Minds. By attending, you'll get a clearer understanding of the concept of enrichment reading and how to implement it in your classroom using a work plan.
The lecture will be presented by Ghadeer Hatabeh, educator and academic consultant.
The event will be conducted online via Microsoft Teams.
Date: 26 November 2020
Time: 10:30 AM – 12:00 PM
Language: Arabic
Target Audience: Teachers, parents and school librarians
Seats are limited. To register, please click the button below.