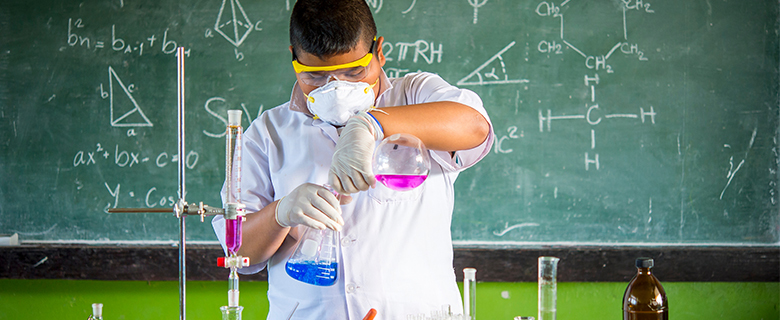 As part of our Young Adults Virtual Camp, the Qatar Scientific Club will carry out simple science experiments that students can do at home. These fun experiments will explain scientific concepts such as polymerization, density and pressure in liquids. Participants will receive an email with the required supplies needed to conduct the experiments prior to the workshop. This event will be conducted online via Microsoft Teams.
Date: 13 July 2020
Time: 4:30 – 5:30 PM
Language: Arabic and English
Target Audience: Ages 9 – 14
Seats are limited, please click the button below to register.