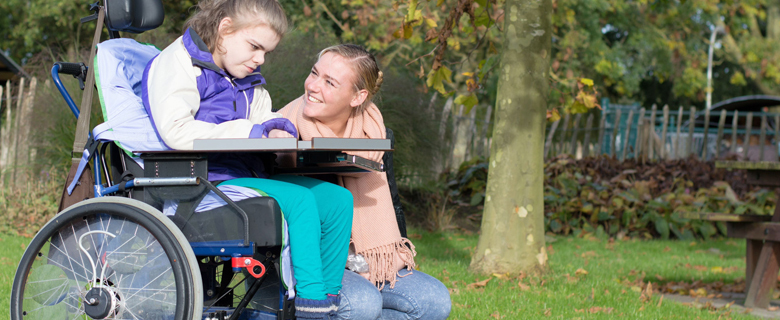 Get ready, be informed! QNL Assistive Technology Service invites family members, educators and healthcare providers to be part of Emergency Preparedness Training for People with Special Needs in public places.
Date: 25 January, 2018
Time: 10:00 AM - 12:00 PM
Language: English
Target Audience: Adults, educators, parents with family members of PWD, and caregivers
Seats are limited, please click the below button to register.