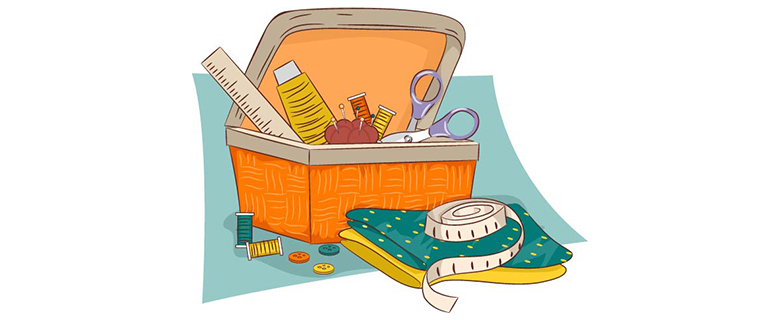 Come celebrate Eid with us! We have a super-fun story lined up called "Nabeel's New Pants." It's a really cool story about preparing new Eid clothes. After the story, we'll do an entertaining activity related to Eid and new clothes. It'll be loads of fun for the kids, and we're super excited for it. See you there!
The event will be conducted online via Microsoft Teams.
Date: 18 July 2021
Time: 4:00 ⁠–⁠ 4:45 PM
Language: English
Target Audience: Children ages 5 –⁠ 11
Seats are limited, please click the button below to register.