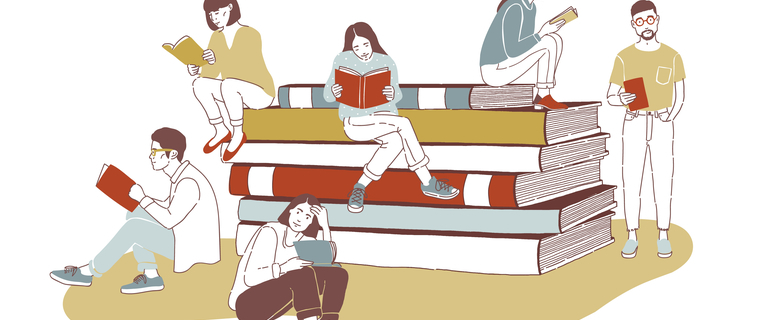 If you love reading, you'll enjoy this interactive workshop with Muhammad Al-Hail, a middle school student and avid reader, who will help you learn many effective reading methods to develop your reading skills.
This event will be conducted online via Microsoft Teams.
Date: 18 September 2021
Time: 5:00 – 7:00 PM
Language: Arabic
Target Audience: Ages 12 – 18
Seats are limited, please click the button below to register.