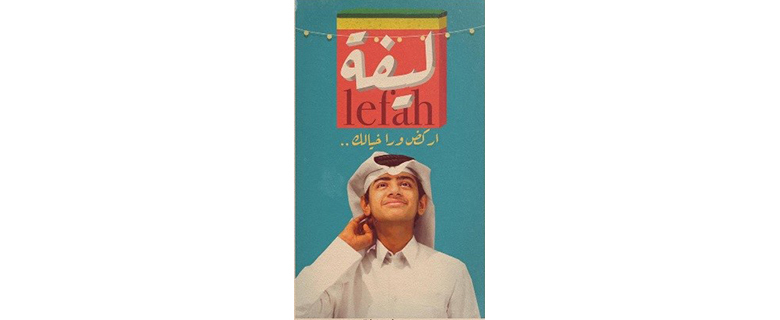 Share your wishes and dreams by watching a movie about Khalifa, a 15-year-old boy who has a vivid imagination, but lives without a goal in life because of his surroundings. People don't give him space to express his imagination and to accomplish his desires—until he gets the opportunity to discover himself. This film was directed by Nour Al-Kuwari, a Qatari engineering student at Qatar University who created a group with her friends to make films that inspire youth.
Date: 30 August 2019
Time: 5:30 – 7:30 PM
Language: Arabic
Target Audience: Young adults ages 12 – 17
Seats are limited. To register, please click the button below.