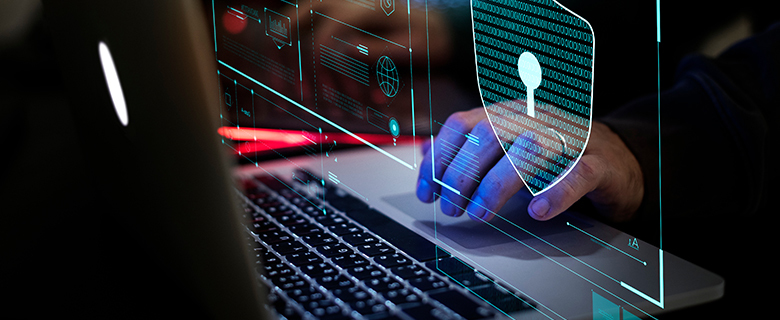 We are pleased to invite female middle school and high school students to attend a virtual workshop on the crime of violating the sanctity of private life, held in cooperation with the Legal Awareness Unit at the Legal and Judicial Studies Center of the Ministry of Justice. The workshop will teach girls how to use social media safely to avoid committing the crime of violating Qatar's privacy laws. Join us in this lecture to find out how these violations occur and their penalties.
The event will be held online via Microsoft Teams.
Date:
Boys' session: 22 December 2020
Girls' session: 29 December 2020
Time: 3:30 – 4:30 PM
Language: Arabic
Target Audience: Young Adults ages 12 – 18
Seats are limited, please click the button below to register.