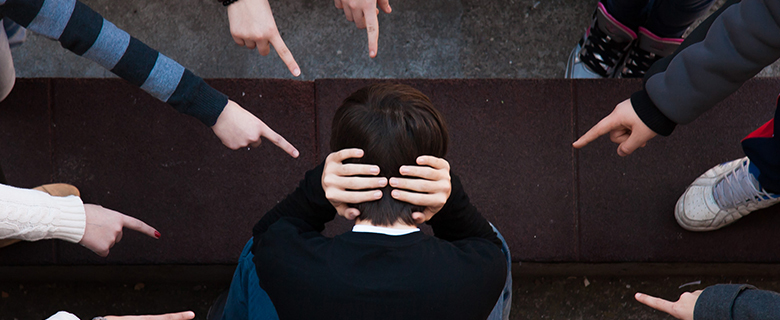 In this workshop, Abdullah Hilal Almohannadi, an intermediate-school student, will share steps on the various forms of school bullying, why it spreads among students and how to deal with it.
The event will be conducted online via Microsoft Teams.
Date: 2 October 2021
Time: 5:00 – 6:30 PM
Language: Arabic
Target Audience: Young adults ages 12 – 18
Seats are limited, please click the button below to register.