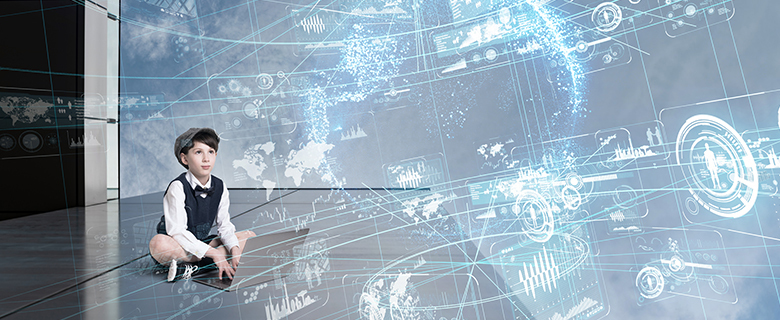 In this workshop, participants will be introduced to the basics of data science, with live demonstrations of the applications of these technologies. This session will be led by John Laurence Zabanal, a professional data scientist who has been involved in creating various projects related to data science.
The event will be conducted online via Microsoft Teams.
Date: 21 May 2022
Time: 4:00 – 5:00 PM
Language: English
Target Audience: Ages 12 – 18
Seats are limited, please click the button below to register.