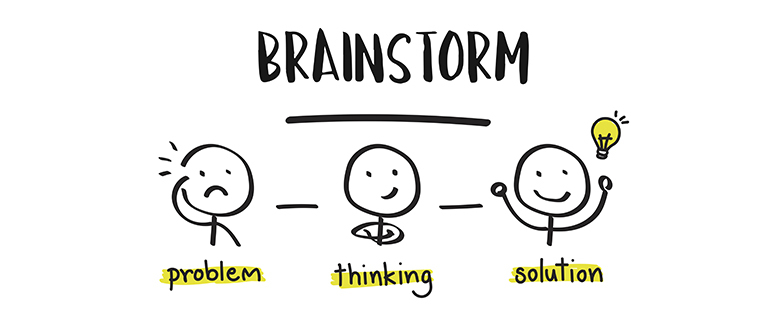 Thinking as a mental process is important in developing the abilities of the individual and society. In this workshop, we will learn the characteristics of the processes of thinking and creative and critical thinking.
The event will be conducted online via Microsoft Teams.
Date: 1 June 2021
Time: 4:30 ⁠–⁠ 6:00 PM
Language: Arabic
Target Audience: Ages 12 – 18
Seats are limited, please click the button below to register.