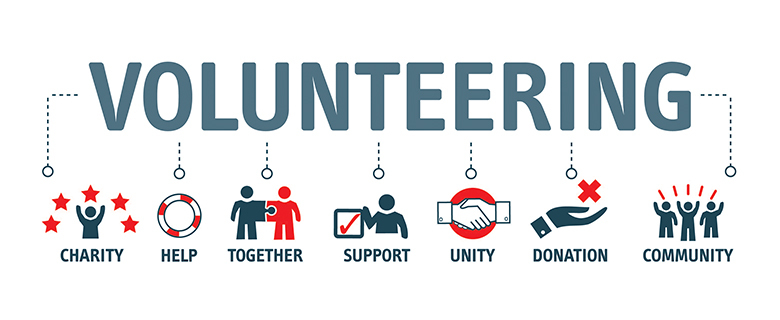 In this workshop, you will learn how to establish and manage youth initiatives and market them to the community. You will also learn how to form volunteer teams and how can they prepare to deal with crises. This workshop will be presented by Eman Al-Obaidi, a student, influencer and leader of several volunteering initiatives.
The event will be conducted online via Microsoft Teams.
Date: 26 December 2020
Time: 4:00 – 5:00 PM
Language: Arabic
Target Audience: Ages 13 – 17
Seats are limited, please click the button below to register.