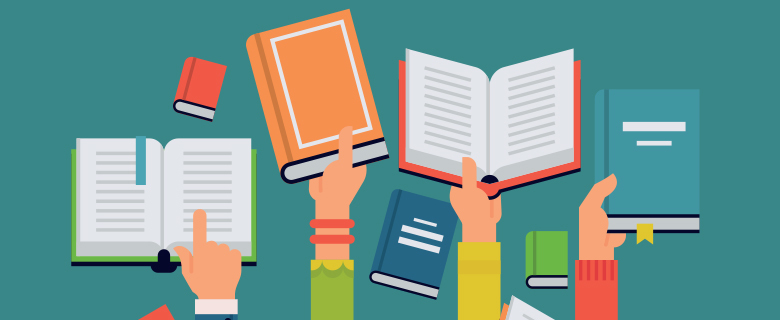 Learn about communication skills by browsing this book display curated by our librarians. Which is the most important communication skill for you? Share your comments and ideas on the feedback board beside the display!
Date: 13 – 31 January 2019
Time: 8:00 AM – 8:00 PM
Language: Arabic and English
Target Audience: Public
This is an open event; RSVP is not required.