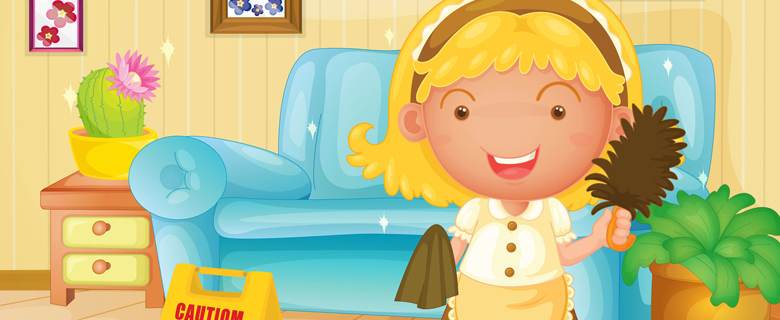 It's no secret that most children do not like to pick up after themselves. But what happens if we don't clean up? Let's work together to clean our messy Library—and have fun doing it!
Date: 10 January 2019
Time: 5:00 - 5:45 PM
Language: Arabic
Target Audience: Children (6 - 8 years old)
Seats are limited. To register, please click the below button.