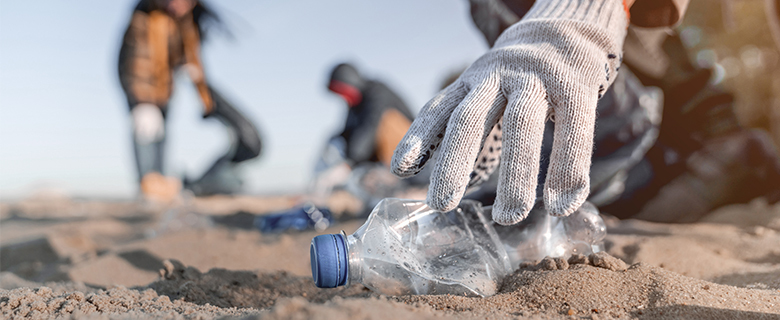 Conserving Qatar's beaches is a social responsibility. On the occasion of Qatar National Day, we invite families to participate in this initiative to save and protect Qatar's marine environment. This event is organized in collaboration with the Doha Environmental Actions Project, a voluntary organization that focuses on the fight against plastic pollution in Qatar, together with the support of SDGeneration, Greener Future and THIMUN Qatar.

Join us to protect Qatar's environment. More information will be sent via email to registrants. Last day to register for this event is 2 December 2021.
Families planning to join this event must register each attendee, including toddlers and caregivers.
Date: 4 December 2021
Time: 10:00 – 11:00 AM
Language: Arabic and English
Target Audience: Families
Green Ehteraz status is required and social distancing is mandatory. Wearing a face mask is optional, as this is an outdoor activity.
Seats are limited, please click the button below to register.