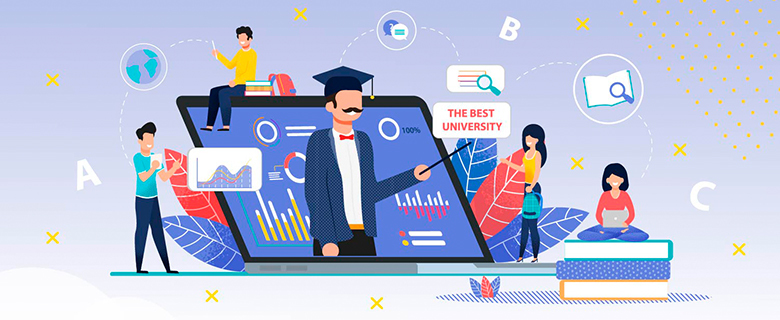 Learn about the variety of options available and how to identify a US college or university that best fits your needs. The workshop will be conducted online via Microsoft Teams.
Date: 19 January 2021
Time: 4:00 – 6:00 PM
Language: English
Target Audience: Ages 12 – 18
Seats are limited. To register, please click the button below.