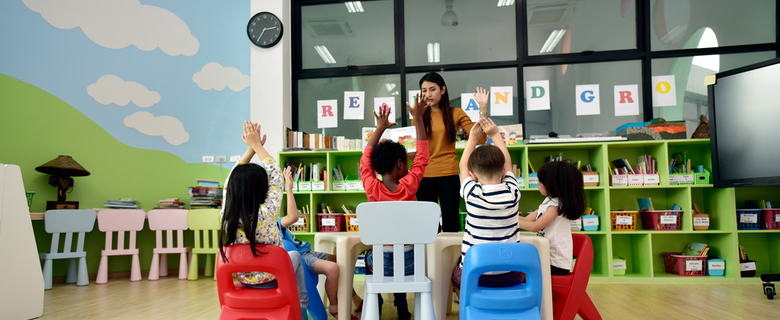 This session features exchanges of experiences from children's school librarians in Qatar. These rich experiences came because of years of study, research and practical work in school environments. We will also discuss policies to attract children to reading and ways to teach them how to choose the right books for their purposes, in addition to the balanced methods between virtual and real activities within libraries.
Presenter: Huda Al Yafei, librarian at Qatar Academy Sidra
If you are a children's school librarian and would like to participate in presenting your experiences and practices, you can contact us via these emails: qnlinfo@qnl.qa or fazzam@qnl.qa
The event will be conducted online via Microsoft Teams.
Date: 16 September 2021
Time: 12:30 – 1:30 PM
Language: Arabic
Target Audience: School librarians
Seats are limited. To register, please click the button below.