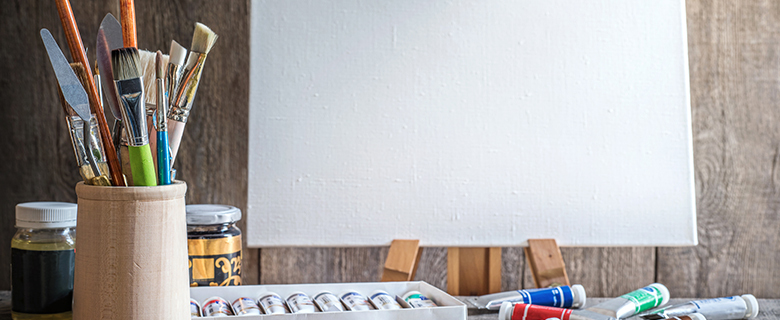 In this event, children will enjoy learning different canvas painting techniques, such as dot painting and making silhouette shapes from nature, as they create art featuring their favorite animals, birds or bugs.
Date: 17 ِJuly 2019
Time: 10:00 – 11:30 AM
Language: Arabic and English
Target Audience: Children ages 9 – 11
Seats are limited. To register, please click the button below.