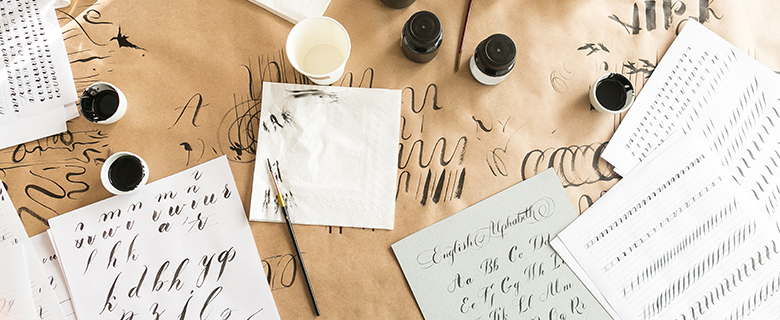 Calligraphy turns letters and words into art, adding visual depth and emotion. Learn the fundamentals of this timeless art in our workshop for beginning calligraphers.
Date: 29 March 2019
Time: 4:15 – 6:15 PM
Language: English
Target Audience: Young adults ages 12 – 18
Seats are limited. To register, please click the button below.